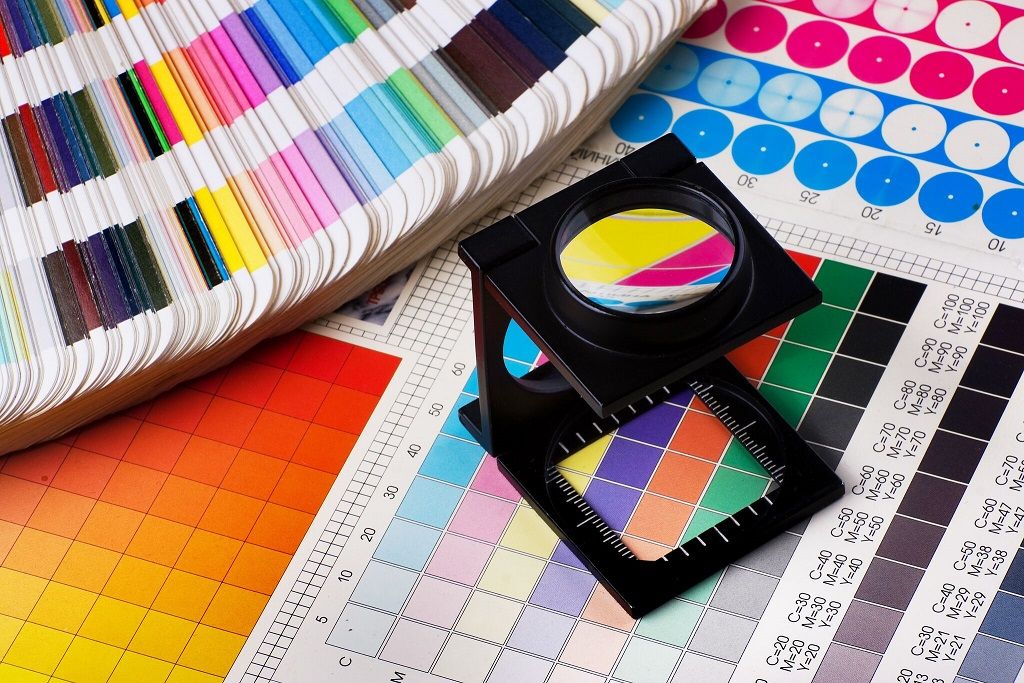 Digital Printing and Duplicating
BBC Duplicentre specializes in fast turnaround, short run digital printing and duplicating. Our experienced team has extensive knowledge of the ongoing printing requirements of the academic community.
Thesis Printing And Binding
With over 35 years of experience in producing educational materials, BBC Duplicentre Delivers superior printing and binding of your thesis!
YOUR TRUSTED PARTNER:
BBC Duplicentre is the market leading supplier of digital printing and copying services to the University of Toronto, in addition to providing print solutions to commercial, educational and government clientele. With multiple locations and equipped with the latest digital printing technologies and knowledgeable staff, our goal is to meet or exceed your expectations with every print requirement you may have.
Scanning Services
BBC Duplicentre offers a complete suite of Scanning and archiving services. Our secure premises and trained staff make the conversion process safe, fast and economical. Contact us today to discuss how we can help you digitize your legacy documents.
Mailing and Distribution
BBC Duplicentre offers a complete direct mail service. We are a Canada Post partner and have the software required to run Address Accuracy as well process all types of mail to Canada Post.
Book Printing
Print on Demand is the ideal way to produce low volume books for a marketplace that has moved towards decreased inventories. This just in time method of manufacturing has become one of the most popular means of providing print services to businesses, publishers and associations allowing them more control of the book printing process